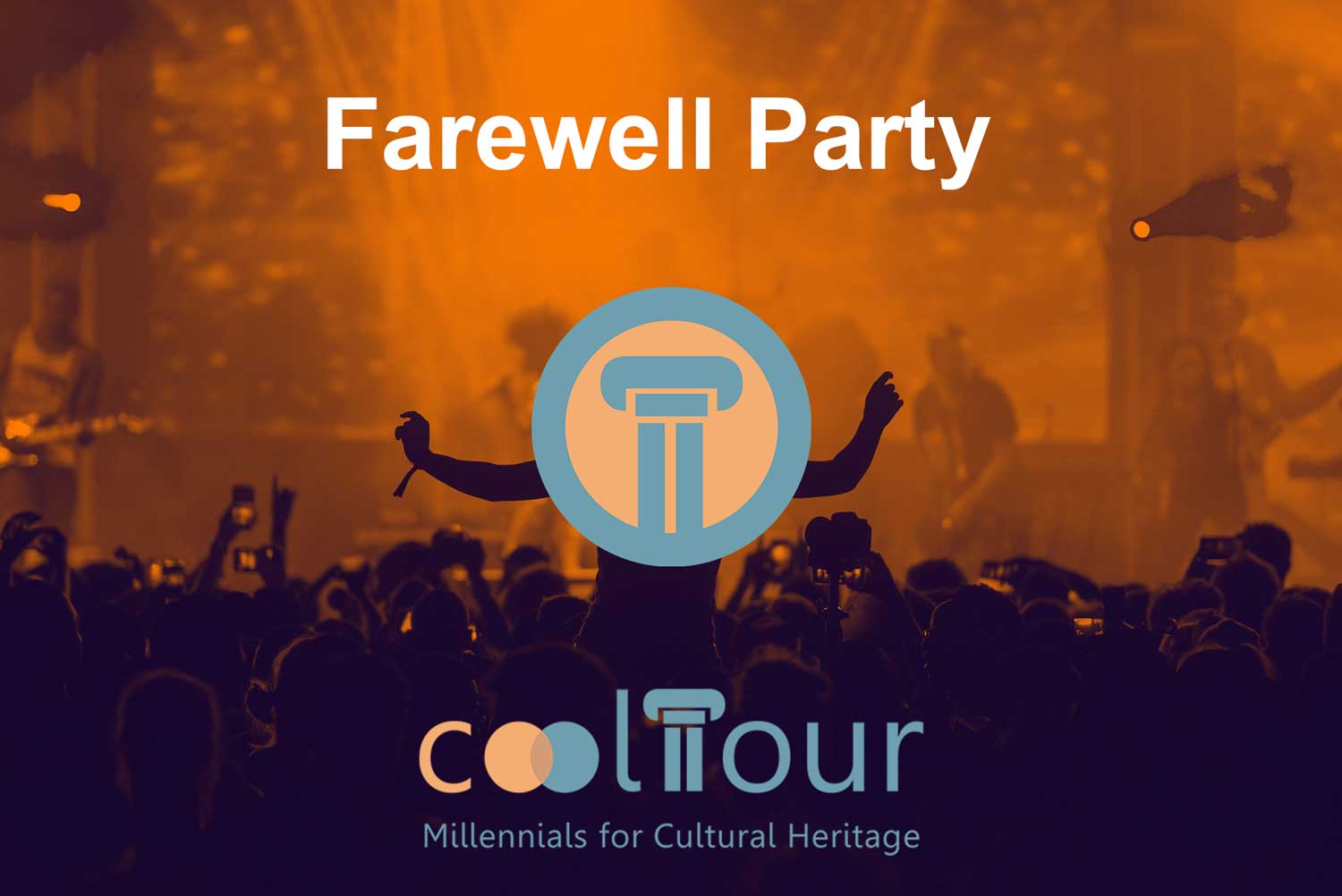 Join us for an unforgettable night of music and dancing at the Viminacium Archaeological Park on March 31st, 2023! We are thrilled to welcome the one and only DJ Spacewalker to the stage for an exclusive performance that will leave you breathless.
DJ Spacewalker is a renowned artist with years of experience in the music industry, known for his eclectic mixes that blend together different genres and styles. He has performed in some of the most prestigious venues in Serbia, and now he's coming to Viminacium to rock the house and create an unforgettable atmosphere.
The event will take place in the stunning outdoor amphitheater of the Viminacium Archaeological Park, which provides the perfect backdrop for this unique and exciting event. With its ancient ruins and beautiful surroundings, Viminacium is the perfect location for a night of music and dancing under the stars.
The event will start at 21:00 and continue until late, with plenty of opportunities to dance, mingle, and enjoy the music. DJ Spacewalker will take the stage at 21:00, and you can expect an amazing performance that will keep you on your feet all night long.
Don't miss your chance to be a part of this incredible music event at Viminacium Archaeological Park on March 31st, 2023